Recently Microsoft announced a powerful feature -"Download function in Power Apps". This feature allows us to easily download online files from the web to the local device.
Let's see how to use this feature in everyday life.
Suppose our organization wants to create an App (Canvas or Model Driven App) in Dynamics CRM. We have a file on the web that we want to enable our users to download regularly through our App. This would get them updated data by simply clicking on Download File.
This can be achieve using the below steps:
Step 1:
Create an App in CRM (Canvas or Model Driven App).
Step 2:
Insert Label Control into App.
Step 3:
In Power Apps, select the label and in Power Fx, onSelect of label, add Formula with Address as a Parameter "Download (Address)".
Address– The URL address of a document or file to download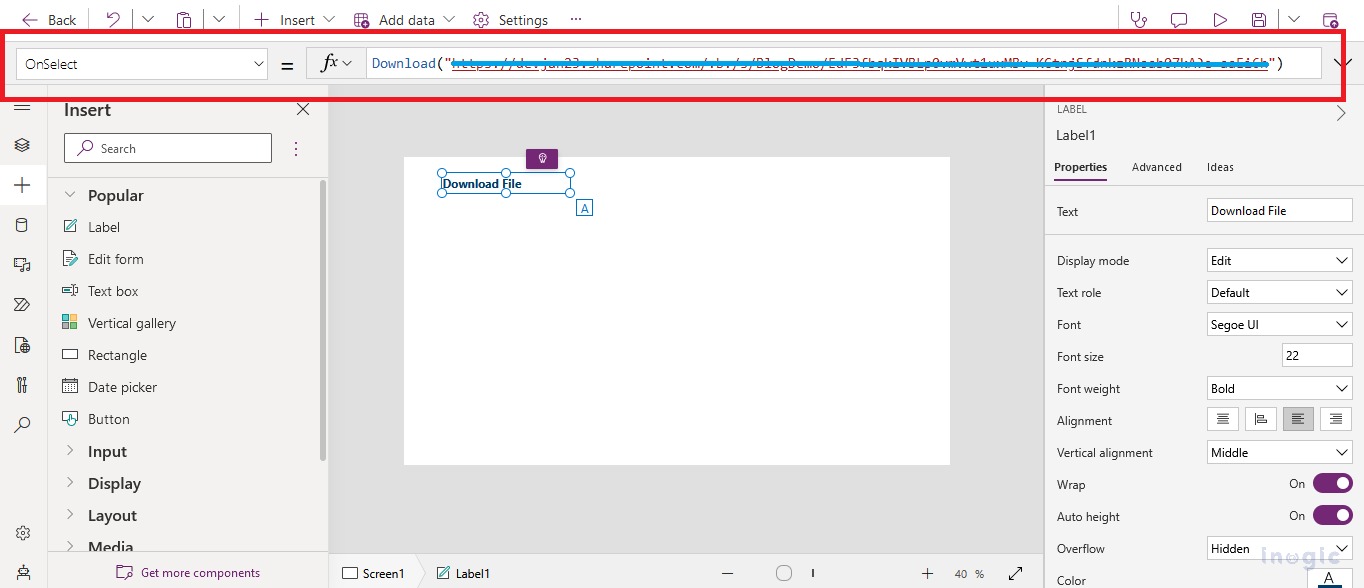 Step 4:
Once you publish the app, you can click on Download File to download it.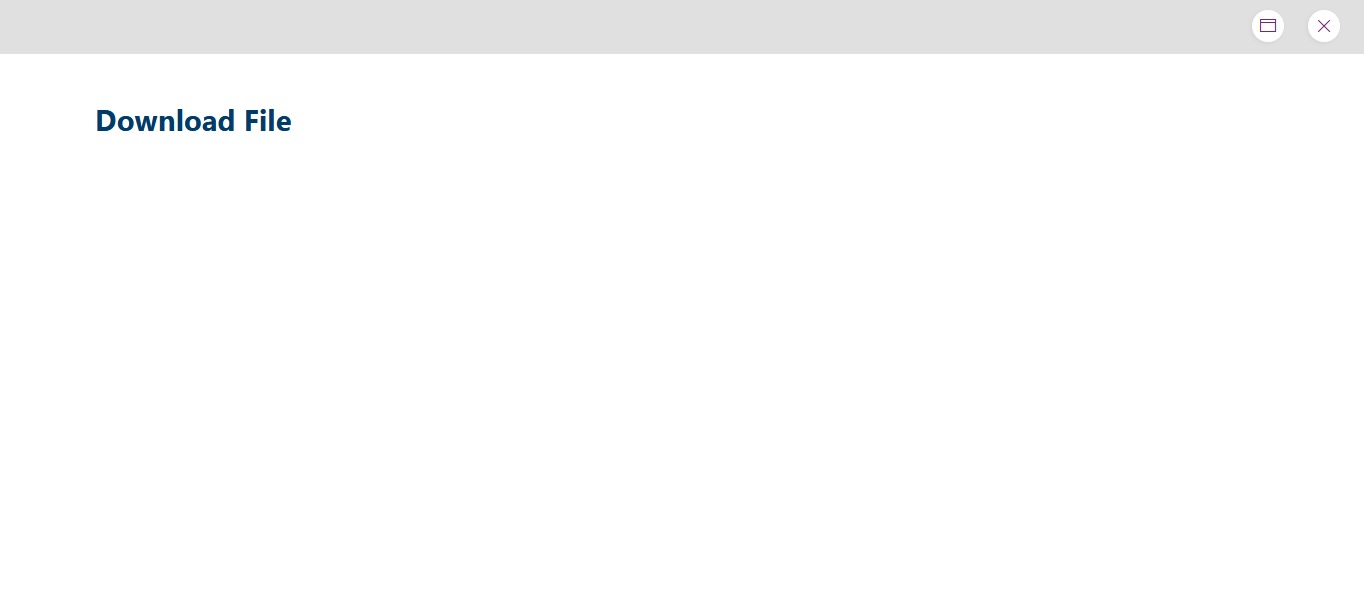 Conclusion
With the help of download function in Power Apps, we can easily download online files to local devices.